Products
Offering a broad range of components and systems
YVEL is the key to your locking needs
YVEL offers a broad range of products to meet all of your vehicle lock and latch needs. Our components and systems are precision-engineered and manufactured to the highest quality standards. Choose from our extensive product line or partner with us to customize a solution to meet your exact requirements.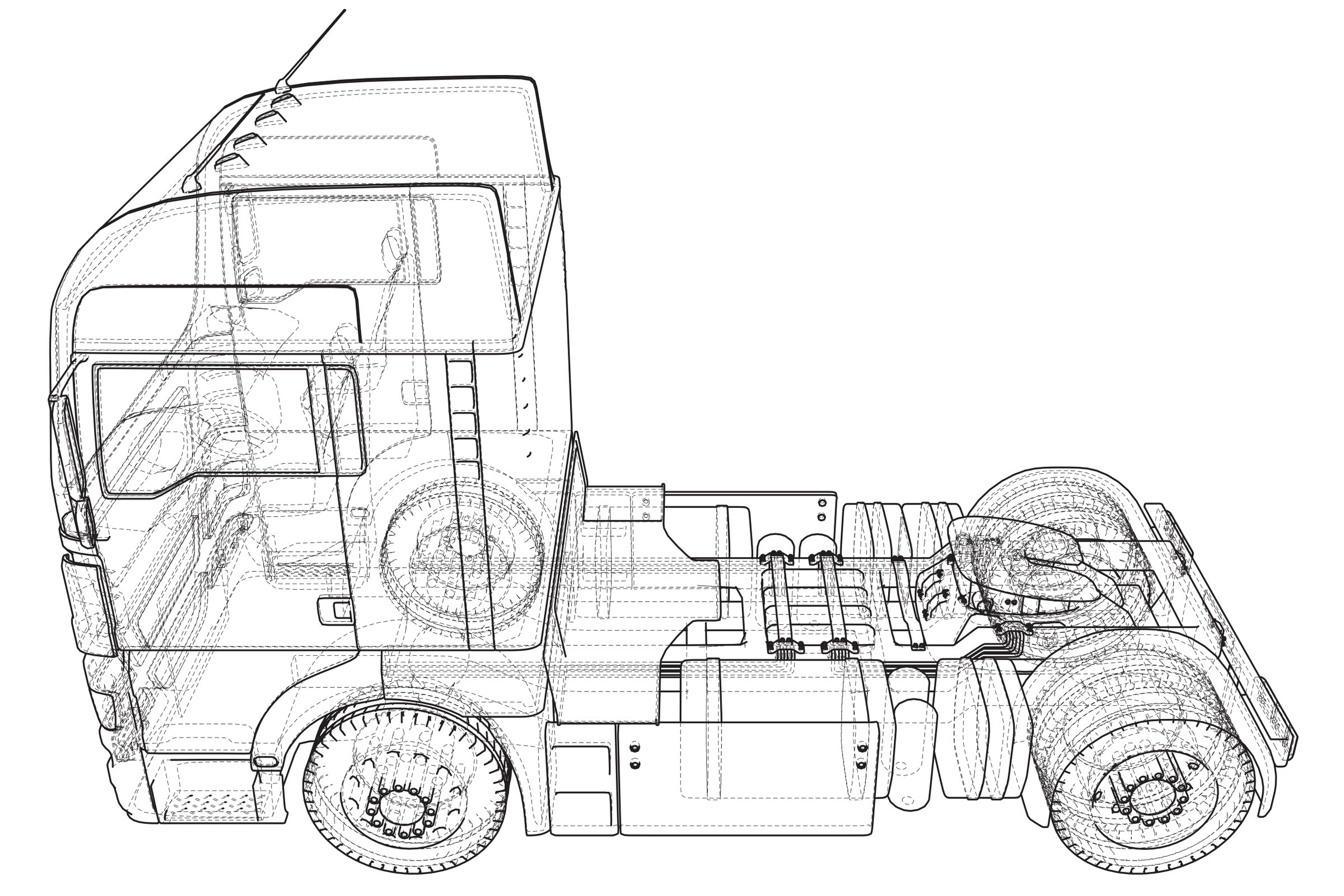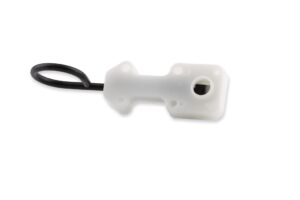 Locking Mechanisms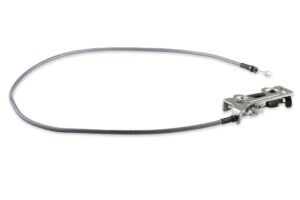 Locking Mechanisms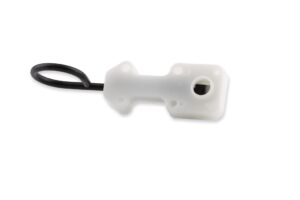 Locking Mechanisms
Hinges
Handles
Locking Mechanisms
Locks and Strikers
Locks and Strikers
Locks and Strikers
With more than 90 years of experience, YVEL designs, builds and supplies locks, strikers and locking systems to leading OEMs worldwide, including Volvo, Renault, Scania, Iveco, Kamaz and DAF.
 We offer expertise in a variety of switches and locks, including:
Electrical switches
Mechanical switches
Front grill locks
Hydraulic locks
Mechanical locks
Strikers
Locking Mechanisms
Throughout Europe, YVEL is widely recognized as the leading manufacturer of cab-tilt locks for trucks, as well as a variety of locking mechanisms for cars, buses, public works vehicles, off-highway and other specialty vehicles.
 We can provide locking mechanisms such as:
Conical and bolt locks
Cremone systems
Headlight locks
Toolbox locks
Handles
To meet your equipment needs, YVEL provides an assortment of handles for applications in off-highway and commercial vehicles. Our handles are designed and manufactured to provide the reliability, security and value that you and your customers demand. YVEL offers quality handles for many different types of vehicles, including:
 Off-highway vehicles
External and internal doors
Luggage boxes
Commercial vehicles
Hinges
In commercial and off-road applications, hinges can take a lot of abuse. At YVEL, we understand that every component used in your vehicles must be strong, durable and able to stand up to the harshest conditions. That's why our hinges are built with the same careful engineering, high-quality materials and precise manufacturing as our locks, latches and handles.
YVEL offers a standard product line of hinges in a variety of sizes, materials and designs to fit step-board covers and other applications. Depending on volume, our engineers can also work with you to create a customized hinge solution.
discover more from our solutions
To be contacted by our team please complete our contact form.
49/53, rue Salvador Allende 95870 Bezons, France
P.O. Box 327, 7570 AH
Oldenzaal, The Netherlands