Increase safety and productivity with the best latches and locking mechanisms
Global, Trusted advisor for innovative lock and latch solutions
Welcome to YVEL, a global leader in lock and latch solutions for truck cab tilt and other applications in the commercial vehicles and off-highway markets. Founded in 1929, the YVEL brand is widely recognized for unsurpassed quality, on-time delivery, consistent reliability and exceptional service.
YVEL's ongoing innovations and product development have continually placed us at the forefront of the lock industry. We design and manufacture a full range of locks, strikers, cremone systems, conical and bolt locks, handles, hinges and other locking mechanisms.
Today, leading vehicle OEMs around the world, including Volvo, Renault, Scania, Iveco, Kamaz, DAF and CNH Industrial, look to YVEL experts to provide the custom lock and latch solutions they need to keep their customers safe and satisfied.
Our consistent focus on quality, safety, innovation and continuous improvement ensures you receive the best solution on the market. We are ISO 14001, ISO 9001 and IATF 16949 certified.
YVEL is a Power-Packer brand. Together, we specialize in motion control solutions for commercial vehicles and off-highway applications. Power-Packer designs and manufacture a diverse range of customized motion control solutions, including electro-hydraulic actuation systems, for global OEMs. Power-Packer is part of CentroMotion's growing family of highly respected global brands leading the industry in motion, actuation and control solutions.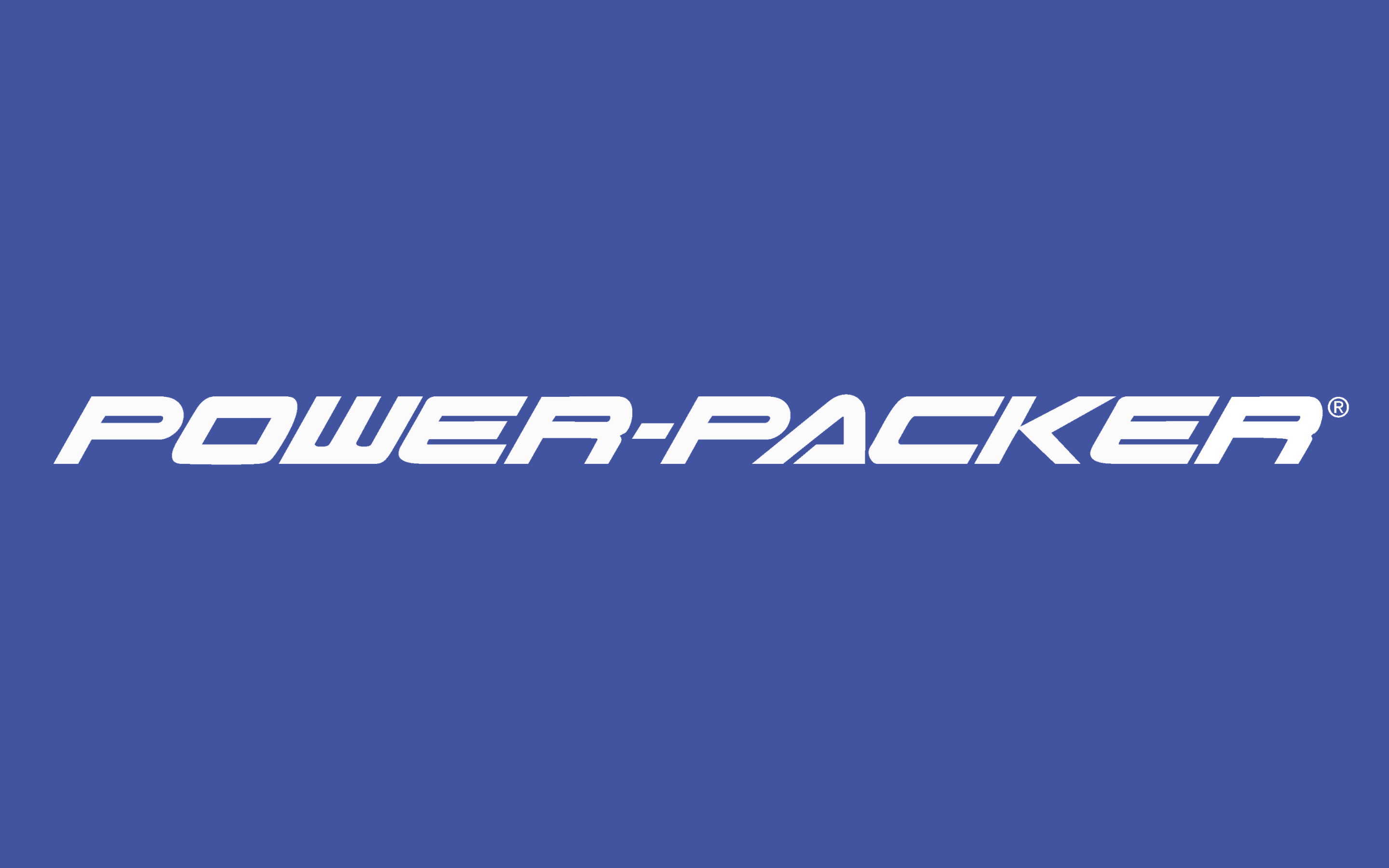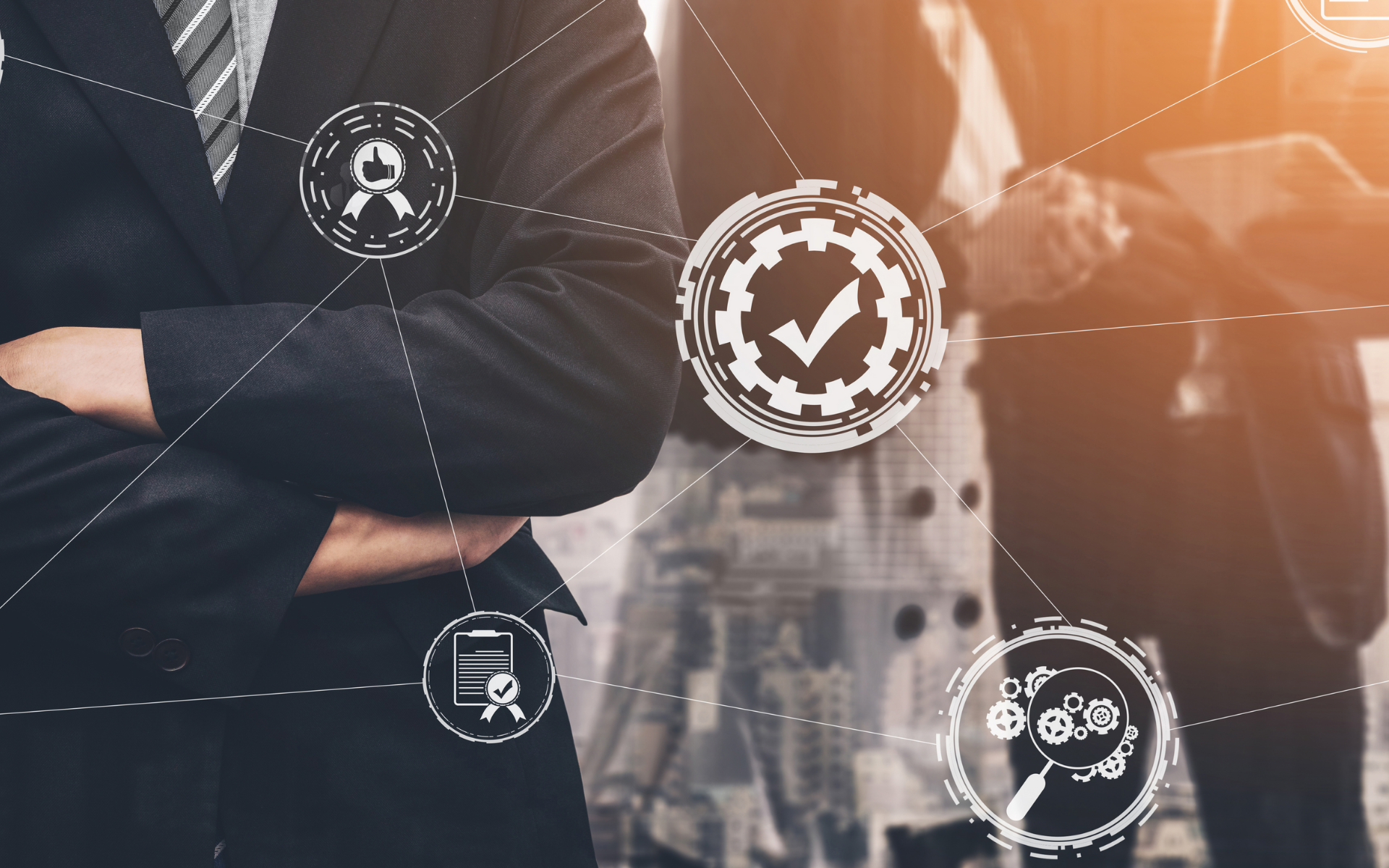 What can we design for you?
France: +33  1 34 34 48 00 |  The Netherlands: +31 541 584 500
49/53, rue Salvador Allende 95870 Bezons, France
P.O. Box 327, 7570 AH
Oldenzaal, The Netherlands