Markets
Serving the commercial vehicle and off-highway markets
YVEL LOCKS GIVE YOU THE SECURITY YOU NEED
Around the world, YVEL locks and latches are a trusted component in a wide variety of commercial and off-road applications and vehicles. 
From trucks, buses and trailers, to construction, forestry, agriculture, excavators, backhoe loaders and bulldozers, our locking systems provide the powerful performance, security, and reliability you and your customers expect.
Our product range includes best-in-class technologies in locking mechanisms, handles, hinges and strikers. From standard parts to custom-designed solutions, YVEL's skilled engineers can provide a lock or latch to meet your unique applications. We are ISO 14001, ISO 9001 and IATF 16949 certified.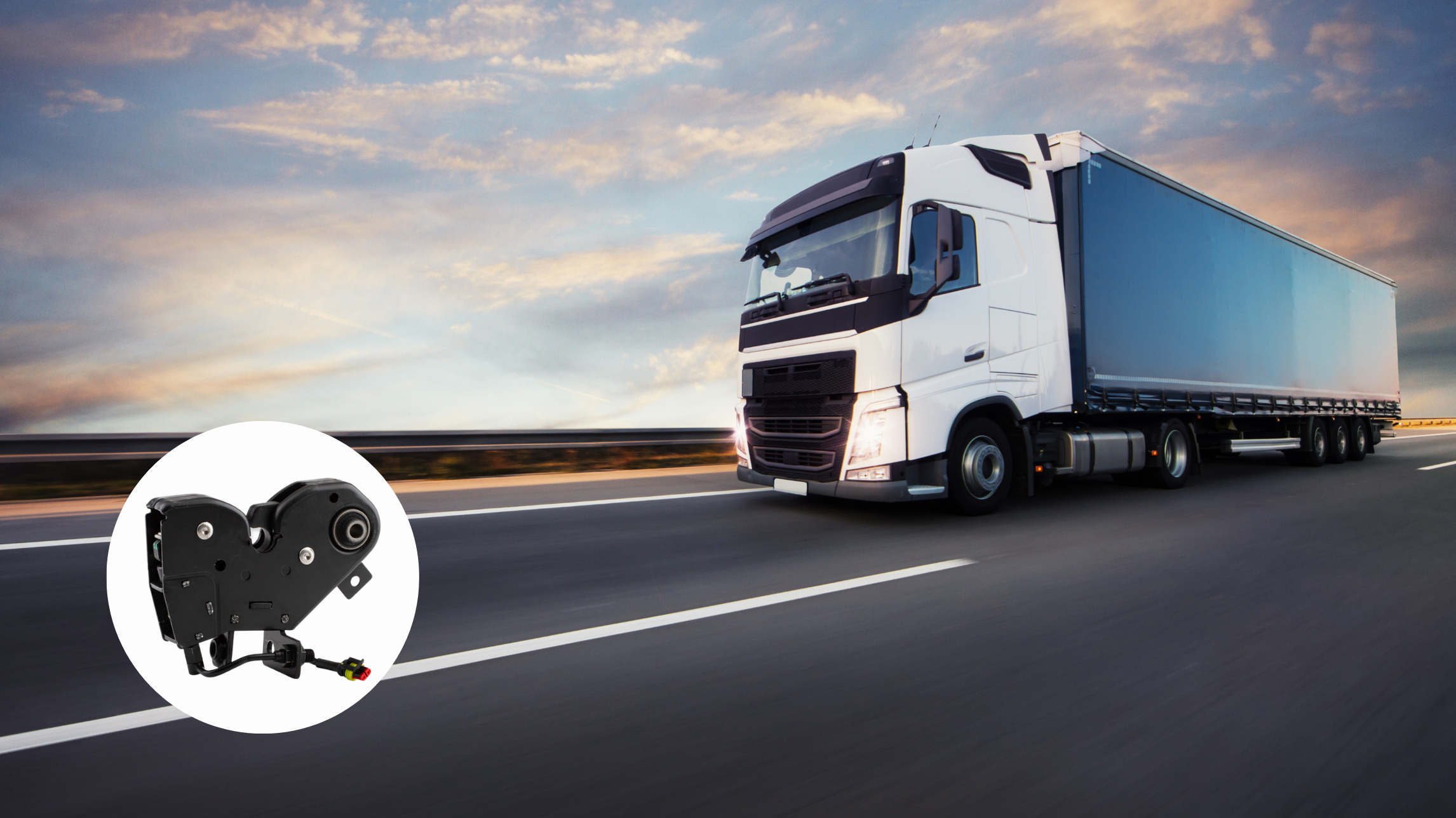 SOLUTIONS FOR ON-HIGHWAY VEHICLES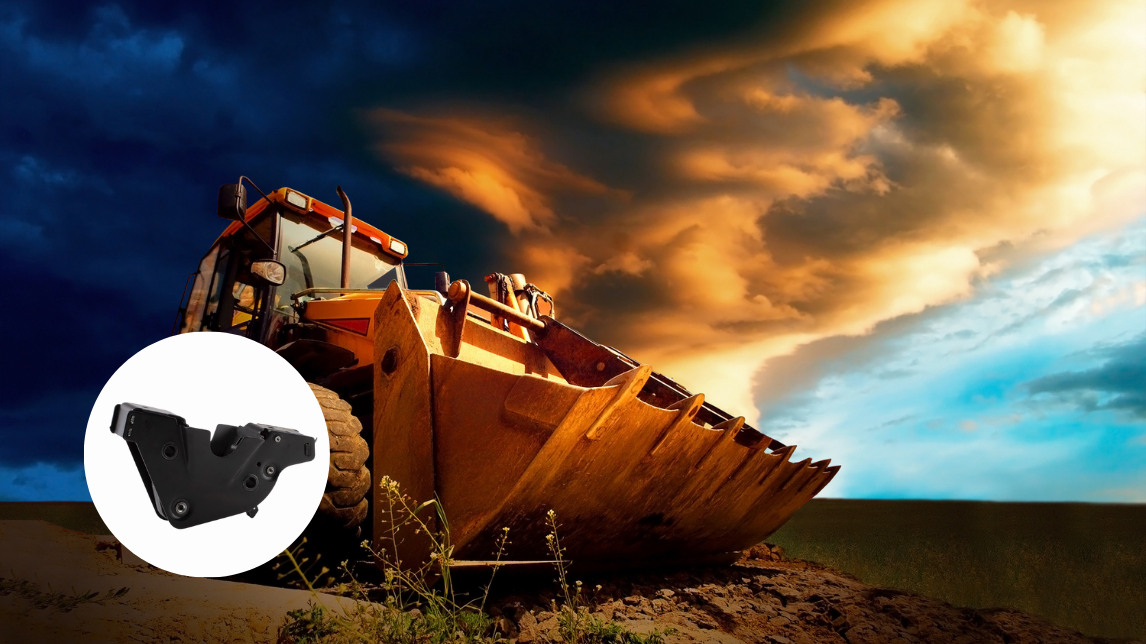 SOLUTIONS FOR OFF-HIGHWAY VEHICLES
MORE OPTIONS WITH POWER-PACKER
YVEL is a Power-Packer brand. Together, we offer complete hydraulic position and motion control products. We specialize in developing and manufacturing electro-hydraulic solutions for global OEMs in diverse mobile applications:
Truck cab tilt actuation including manual pumps, electric pumps, cab tilt cylinders, integrated units, latches and locking systems
Locking mechanisms and hydraulic components for commercial vehicles, including cab-over-engine trucks, work trucks, trailers, buses, and fire and rescue vehicles
Hood-lift actuation in forestry, material handling and other applications
Hydraulic stabilization systems for underground drills, mobile all-terrain cranes, drill rigs, blast hole drills, rock crushers and other types of off-highway equipment
discover more from our solutions
To be contacted by our team please complete our contact form.
49/53, rue Salvador Allende 95870 Bezons, France
P.O. Box 327, 7570 AH
Oldenzaal, The Netherlands