Our company
Choose a global, trusted advisor for your latch and locking mechanism needs
Years of industry experience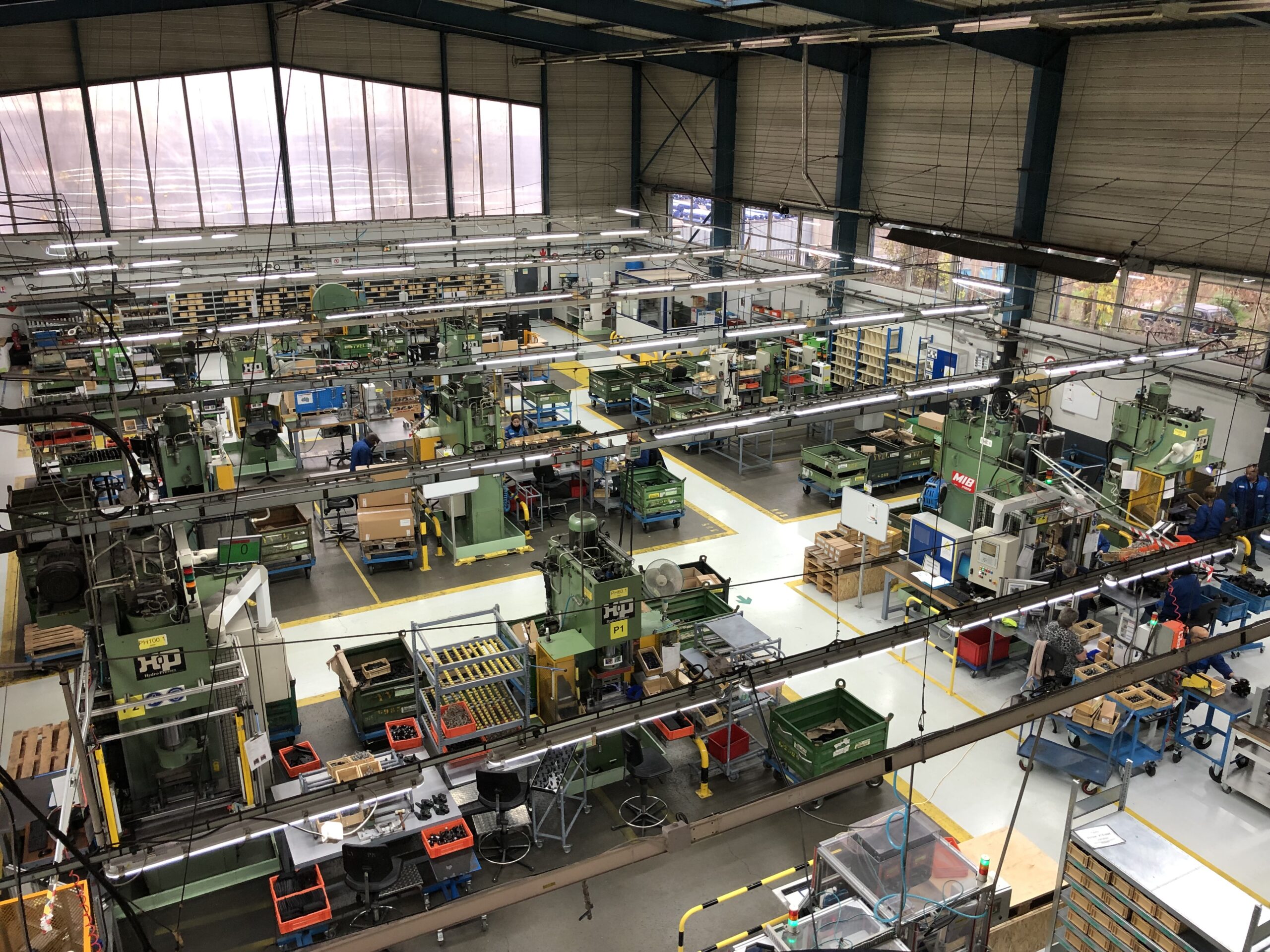 yvel knows latches and other locking mechanisms better than anyone
Since we opened our doors more than 90 years ago, YVEL has grown to become the recognized industry leader in innovative locking systems on- and off-highway vehicles, including trucks, buses, trailers, and off-highway vehicles, such as forklifts, earth movers, compactors, drill rigs, excavators, fire and rescue vehicles, tractors, and snowplows.
We design, manufacture and deliver mechanical and hydraulic locks and latches to leading commercial and off-highway global OEMs, including Volvo, Renault, Scania, Iveco, Kamaz, DAF, Dennis Eagle and Ashok Leyland.
Our extensive product portfolio includes locks, strikers, cremone systems, conical and bolt locks, handles, hinges and other locking mechanisms. Along with offering a standard product line, we can customize a locking system to your exact specifications that easily integrates into your vehicle design. YVEL engineers often become part of a customer's design team, working with you every step of the way to ensure you have the smartest, most cost-effective solution for your application.
Best-in-class practices
Continuous improvement and innovation
Customized solutions
Design and engineering expertise
Environmental stewardship
Extensive product portfolio
Extraordinary service
Global manufacturing footprint
Just-in-time delivery
OEM expertise
Volume flexibility

 ISO 14001, ISO 9001 and IATF 16949 certified
POWER-PACKER
YVEL is a Power-Packer brand. Together, we specialize in motion control solutions for commercial vehicles and off-highway applications. For more than 50 years, Power-Packer has engineered a robust and innovative line of hydraulic position and motion control products that have become the gold standard in excellence for tilting, latching, leveling, lifting and stabilizing systems used in some of today's most demanding markets.
CENTROMOTION
Power-Packer is part of CentroMotion's growing family of highly respected global brands. CentroMotion's brands lead the industry in motion, actuation and control solutions, and continually raise the bar in the world's most demanding industries. Learn more about CentroMotion.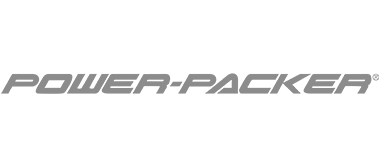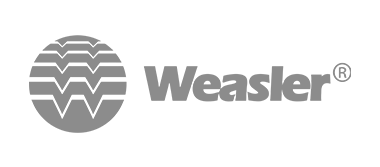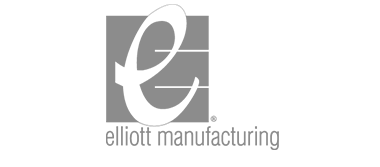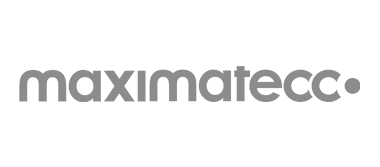 discover more from our solutions
To be contacted by our team please complete our contact form.
49/53, rue Salvador Allende 95870 Bezons, France
P.O. Box 327, 7570 AH
Oldenzaal, The Netherlands